Harris County and surrounding counties may change policies, locations, dates and times at any time. HCCLA is working hard to keep up with the changes to bring you the most current, relevant and accurate information as possible. Stay safe!
---
Harris County – Court Directory COVID-19 Court Status

COURT STATUS UPDATES
FEDERAL
TEXAS
HARRIS COUNTY
SURROUNDING COUNTIES
---

HARRIS COUNTY
TROPICAL STORM BETA
---
GALVESTON COUNTY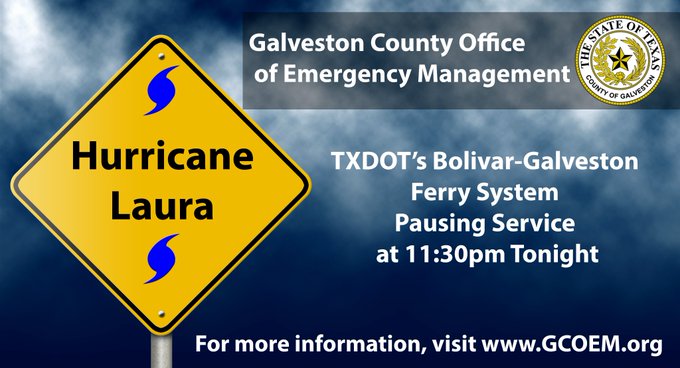 ---
FEDERAL COURTS
Southern District of Texas – Houston/Galveston
  Galveston Courthouse is CLOSED due to weather
Eastern District of Texas
The Jack Brooks US Courthouse in Beaumont will be closed Tuesday, August 25, 2020, through Friday, August 28, 2020. The Ward R. Burke US Courthouse in Lufkin will close at noon, Tuesday, August 25, 2020, through Thursday August 27, 2020.
---
We will keep you posted along the way with more updates. Stay safe!