Harris County and surrounding counties may change policies, locations, dates and times at any time. HCCLA is working hard to keep up with the changes to bring you the most current, relevant and accurate information as possible. Stay safe!
---
HELPFUL WEBSITES:
Harris County District Clerk
Harris County Criminal District Courts
Harris County Criminal Courts at Law
State Office of Administrative Hearings (ALR)
Harris County Justice of Peace Courts
Houston Municipal Courts
COURT UPDATES DUE TO HURRICANE LAURA:
TEXAS
Fort Bend County
Montgomery County
Brazoria County
---
 HARRIS COUNTY
Due to the threat of Hurricane Laura, the Harris County Criminal Justice Center (1201 Franklin St.) will be closed from 12:00 PM Wednesday, August 26, 2020 through Thursday, August 27, 2020. Cases set on Thursday will be rescheduled. Please email the court coordinator, check the District Clerk's kiosk, or visit https://www.hcdistrictclerk.com to determine new court dates.
185th docket moved to 9am Wed
Check with individual courts for the most current status.
JAIL UPDATES – Due to the Hurricanes in the gulf and uncertainty of what kind of weather and damage it will bring the Houston area we are not accepting any requests for zoom meetings at this time. We will be working to reschedule any previously accepted zoom meetings and then working on new request once we weather this storm. Thank you for your cooperation, and stay safe.
---
GALVESTON COUNTY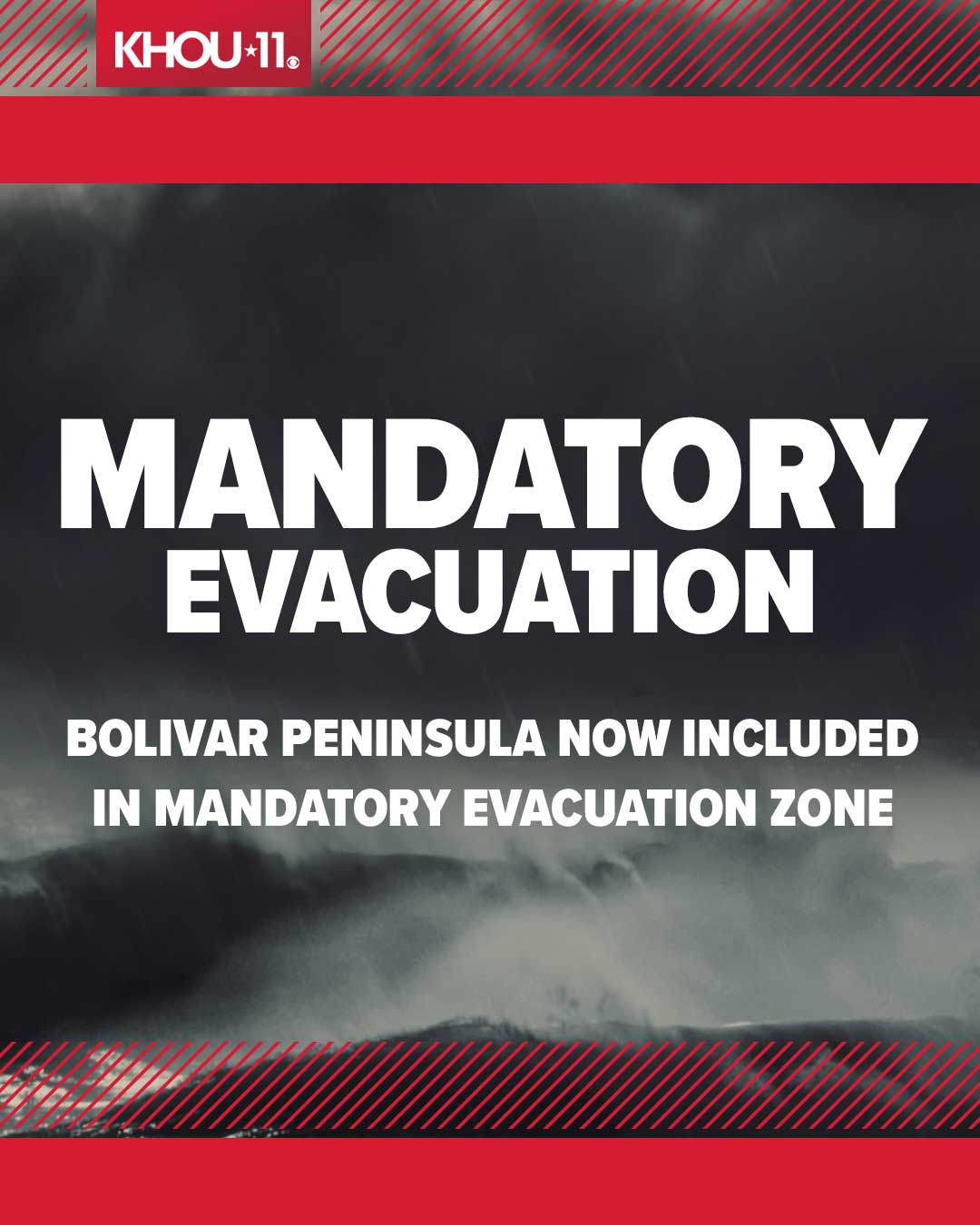 The City of Galveston has issued a mandatory evacuation this morning and Judge Henry has issued a voluntary evacuation of Bolivar Peninsula with the potential for that changing to a mandatory evacuation later this morning after the National Weather Service update. Depending on the track of the Hurricane, a voluntary evacuation could also be issued for the Bacliff and San Leon communities.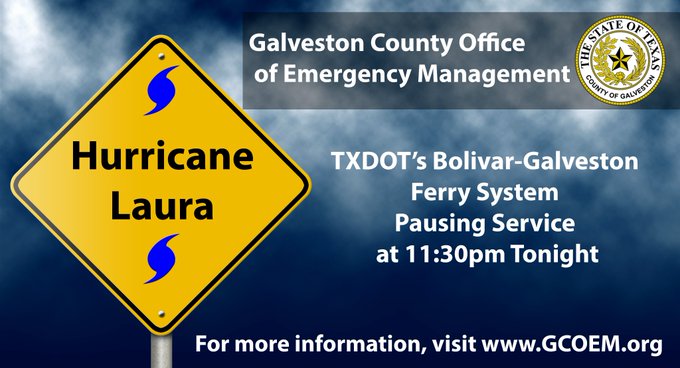 ---
FEDERAL COURTS
Southern District of Texas – Houston/Galveston
no updates yet
Eastern District of Texas
The Jack Brooks US Courthouse in Beaumont will be closed Tuesday, August 25, 2020, through Friday, August 28, 2020. The Ward R. Burke US Courthouse in Lufkin will close at noon, Tuesday, August 25, 2020, through Thursday August 27, 2020.
---
We will keep you posted along the way with more updates. Stay safe!